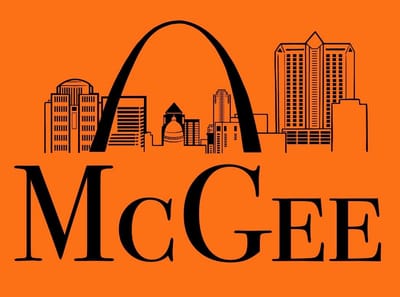 Hello! Thank you for visiting McGee Masonry's website. We specialize in both residential and commercial masonry, so no matter what you've got planned for your home or business, you'll be happy with the results.
McGee Masonry is a family owned and operated business, providing exceptional masonry service to the Saint Louis area. We have a uniformed staff of dedicated employees. Our team of professionals is highly skilled and experienced and will exceed your expectations. Redeveloping the city of St. Louis and surrounding areas is a true passion of our team. We are committed to excellence, and each customer is our top priority.
We are Bonded, Licensed, and Insured. You are in safe hands!
Our lengthy experience in the field makes us uniquely qualified to handle most masonry repair needs. After receipt of your project, one of our highly experienced estimators will meet you on site to identify and diagnose your job. A detailed proposal is generated once accepted, Repairs are performed with complete transparency and integrity.
McGee Masonry Prides its self on the ability to do what the competitors cant.
For our company we lean on several market advantages that set us aside from our competitors.
Literally leaving competitors in the dust with our new HILTI dustless vacuum systems!

150 CFM suction level to comply with OSHA silica dust standards.
Dust extraction from grinding, cutting, slitting, drilling and dry coring tools.

OSHA compliant - we believe in a safety first job site following OSHA regulations!
Non union company giving us the ability to beat or match pricing!
We have a 6 man team which means lower overhead costs for you.
Attention to detail - better quality product.
We are faster better smarter cleaner!
YOUR SATISFACTION GARUNTEED!
Please feel free to contact us for a bid, services, or any questions, using the number provided (click on the 'Contact Me' page.) We look forward to doing business with you as we rebuild our community together, one brick at a time!